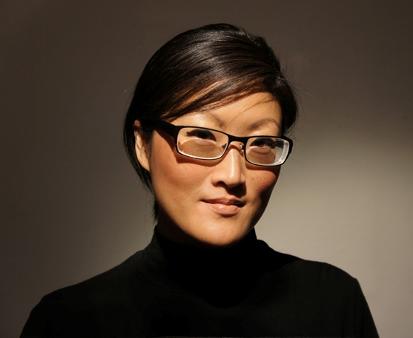 Kim Greenwell
Academic Editor & Writing Consultant
about me
I have been providing editing services for the past ten years and have worked with graduate students and faculty in sociology, history, education, anthropology, law, communication studies, comparative literature, women's studies, and political science, among other fields. I have experience editing dissertations, journal articles, conference papers, book proposals and manuscripts, job market and tenure file materials, and grant and postdoctoral applications. I also have experience in index construction (with Duke University Press) and proofreading (Macmillan Reference). As of 2018, I have worked with academic authors at eighty-five universities in seventeen countries.
I have a Master's in Sociology from the University of British Columbia, and a Master's in Sociology from the University of Michigan, where I was a PhD candidate in Sociology until April 2012.
In 2013, I was hired by Rackham Graduate School at the University of Michigan to work as an editor with graduate students in the NSF-funded Alliances for Graduate Education and the Professoriate (AGEP) program.
I have also done manuscript editing for the journal
Sociological Theory
, and was previously the editorial assistant for the
Politics, History, and Culture
book series published by Duke University Press.
My editing services are recommended by the National Center for Faculty Development & Diversity.
My favorite part of being an academic has always been helping others
to work through their ideas, develop arguments, and generally survive the pressures and perils of publishing with their sanity intact. Editing enables me to do this while engaging with amazing scholars and scholarship from around the world. T
he most fulfilling part of my work is building a lasting relationship of mutual respect and trust with authors, and helping them to advance their ideas and their careers.
**2018 UPDATE** I am currently fully booked and unable to accept any new clients personally. A limited amount of stylistic editing only is available for those amenable to having their work edited by one of my subcontractors - a small group of professional editors whom I trust completely. The rates are the same and the process is double blind (like a journal review). I oversee all projects, quality check the work, and handle all billing and communication.