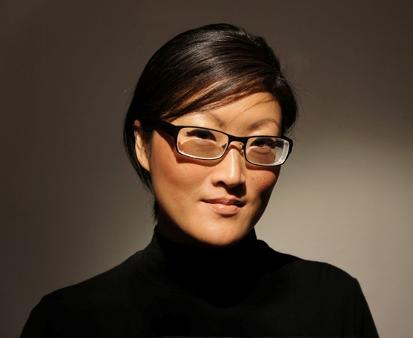 Kim Greenwell
Academic Editor & Writing Consultant
about me
I have been providing editing services for fifteen years and have worked with graduate students and faculty in sociology, history, education, anthropology, law, communication studies, comparative literature, women's studies, and political science, among other fields. I have extensive experience editing dissertations, journal articles, conference papers, book proposals and manuscripts, job market and tenure file materials, and grant and postdoctoral applications. As of 2023, I have worked with academic authors at over ninety universities in over twenty countries.
I have a Master's in Sociology from the University of British Columbia, and a Master's in Sociology from the University of Michigan, where I was a PhD Candidate in Sociology until April 2012.
In 2013, I was hired by Rackham Graduate School at the University of Michigan to work as an editor with graduate students in the NSF-funded Alliances for Graduate Education and the Professoriate (AGEP) program.
I have also done manuscript editing for the journal
Sociological Theory
, and was previously the editorial assistant for the
Politics, History, and Culture
book series published by Duke University Press.
My editing services are recommended by the National Center for Faculty Development & Diversity.
My favorite part of being an academic has always been helping others
to work through their ideas, develop arguments, and generally survive the pressures and perils of publishing with their sanity intact. Editing enables me to do this while engaging with amazing scholars and scholarship from around the world. T
he most fulfilling part of my work is building a lasting relationship of mutual respect and trust with authors, and helping them to advance their ideas and their careers.

The National Center for Faculty Development & Diversity, or NCFDD, is a leader in providing career development and mentoring services to universities and their faculty, postdocs, and graduate students through its three offerings: Faculty Programs, Membership, and Workshops.
We have 200+ institutional members (including research, comprehensive, and liberal arts institutions), have conducted 300+ workshops, and have had 5,500+ participants in our Faculty Success and Pathfinders Programs.
Founded in 2010 by a former tenured faculty member, the NCFDD is based in Detroit, MI and is dedicated to helping universities and their faculty be more productive, increase external grand funding, and increase faculty retention.
Please visit www.facultydiversity.org to learn more or e-mail help@facultydiversity.org